Warmer weather is on the horizon. If you're like us, you're itching to get back to the campground. Sure, you've probably busted your RV out of storage by now and maybe even de-winterized it, but there's nothing like a deep clean to kick off another adventurous camping season. Follow these RV spring cleaning tips to make your home on the road sparkle.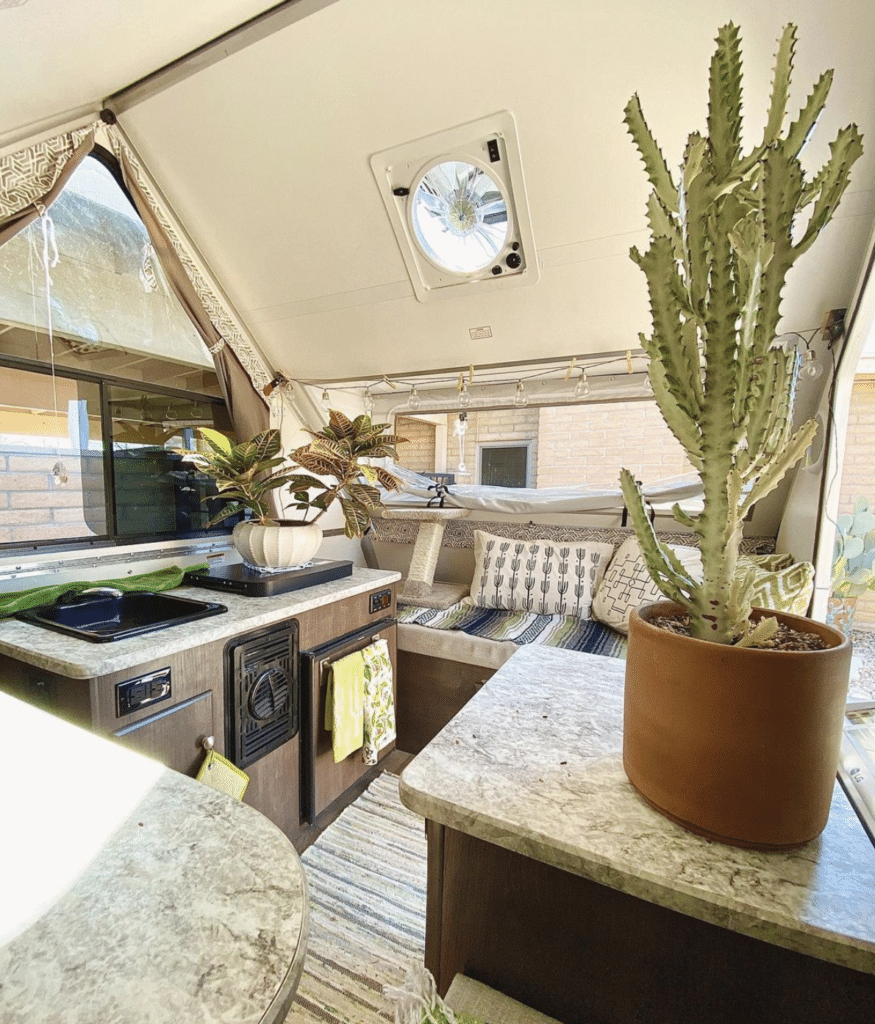 1. Evict the Dust Bunnies
Dust has been collecting all winter. Before you wipe everything down, make sure to shake out any linens and floor mats.
Vacuum all the nooks and crannies.
Clean the Fantastic Fan by removing the screen and rinsing it with warm water and a mild detergent. Using a gentle cloth, wipe down the blades with the same mixture. Let dry and replace the screen.
Lastly, grab a microfiber cloth and wipe down all surfaces.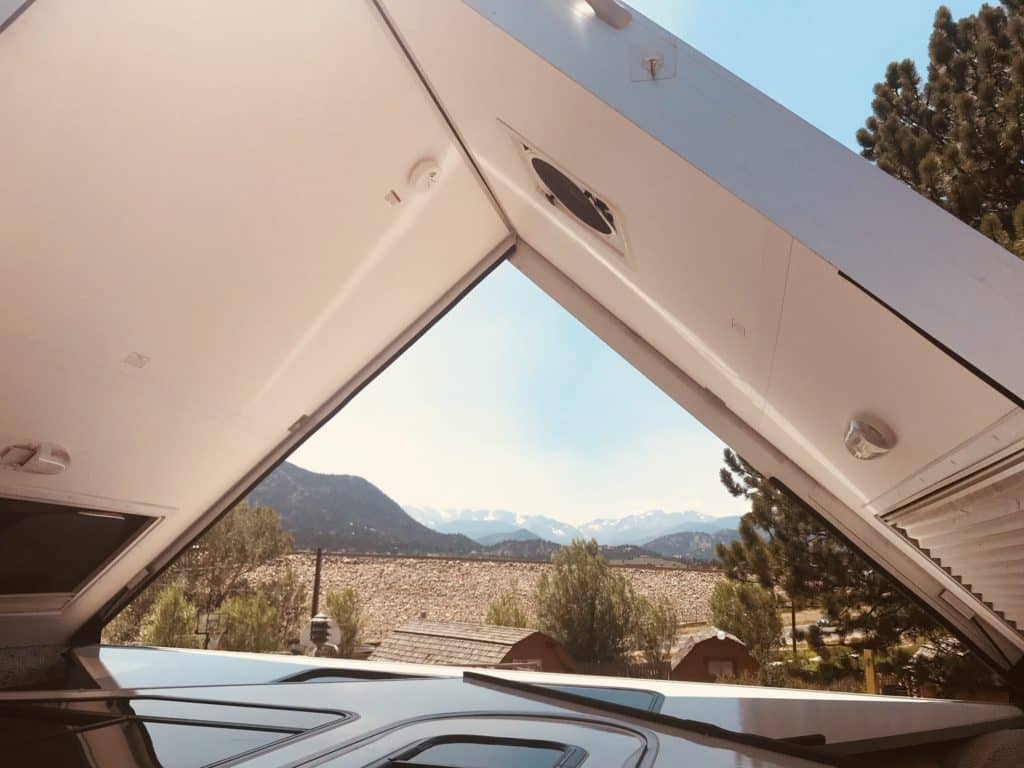 2. Cleaning up the RV Kitchen
Create an eco-friendly powerhouse cleaner by mixing lemon juice with vinegar. This mixture is perfect for cleaning countertops, sinks, ranges, and refrigerators.
Spray surfaces with a small amount of solution and wipe away with a soft cleaning cloth.
While you've got the vinegar handy, use it to make your windows crystal clear. We want maximum views!
3. What's under the Sheets
Just because they're covered, doesn't mean your mattresses and seat cushions don't need some TLC. Press firmly with your vacuum's upholstery and crevice tools to clean the top and sides.
Sanitize your mattress with an eco-friendly sanitizing spray. You can also use a garment steamer to kill dust mites near the surface.
Vacuum afterward for good measure.
4. Mop 'til you Drop
The footprint is small but keeping the floors clean can seem like a big task. We recommend using a Swiffer to collect dirt and dust.
Then, wipe down the floor using Clorox Compostable Wipes.
You can keep your floor cleaner and trap more dirt by using two mats, one outside the door and one inside.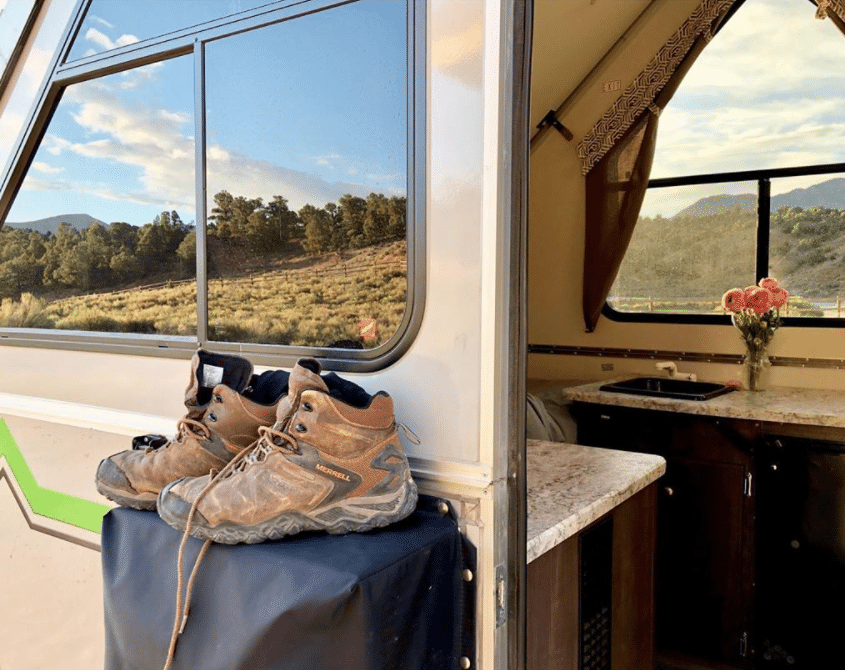 5. Slay the Seals
Get the grime out of your seals with the same lemon juice and vinegar mixture. Dip a Q-tip in a small cup of vinegar, then run it alongside the runner of the window seal. Wipe it up with a paper towel and repeat if necessary.
What's your favorite hack to cleaning your RV? Drop it in the comments below!